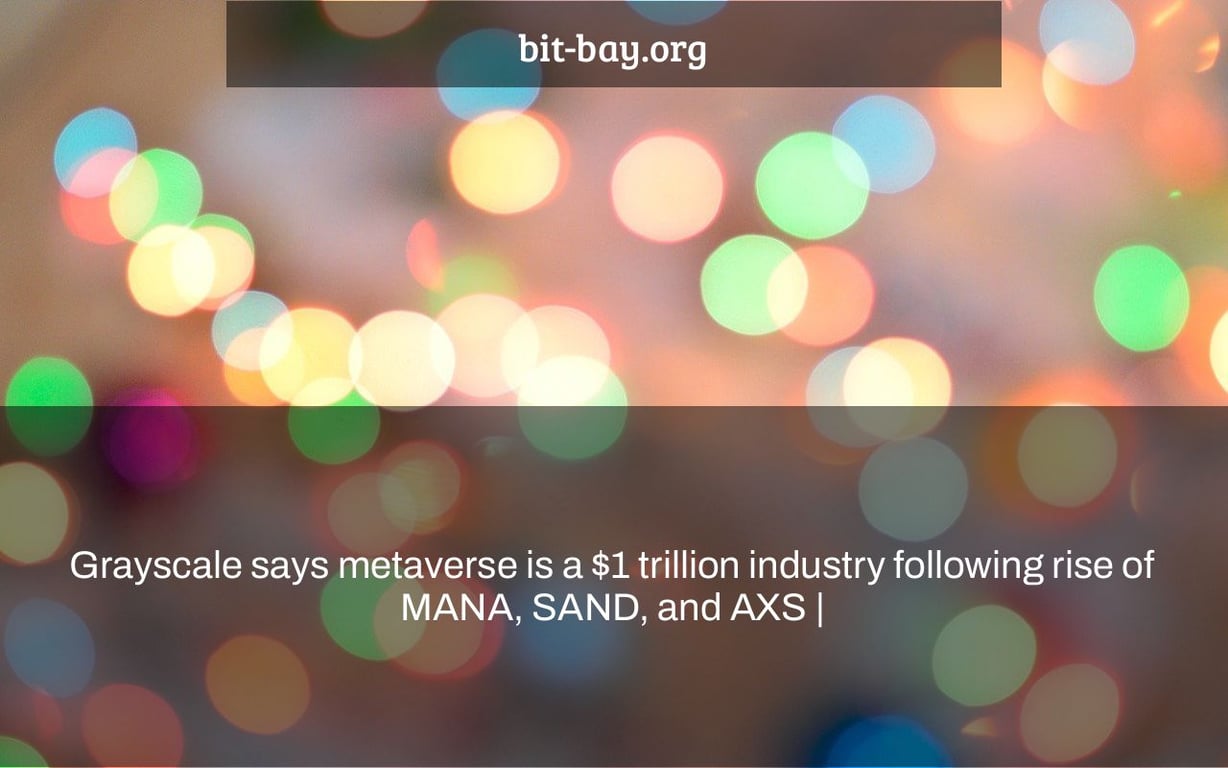 Metaverse has experienced strong gains in its market cap since the start of 2018. How will this shift affect the...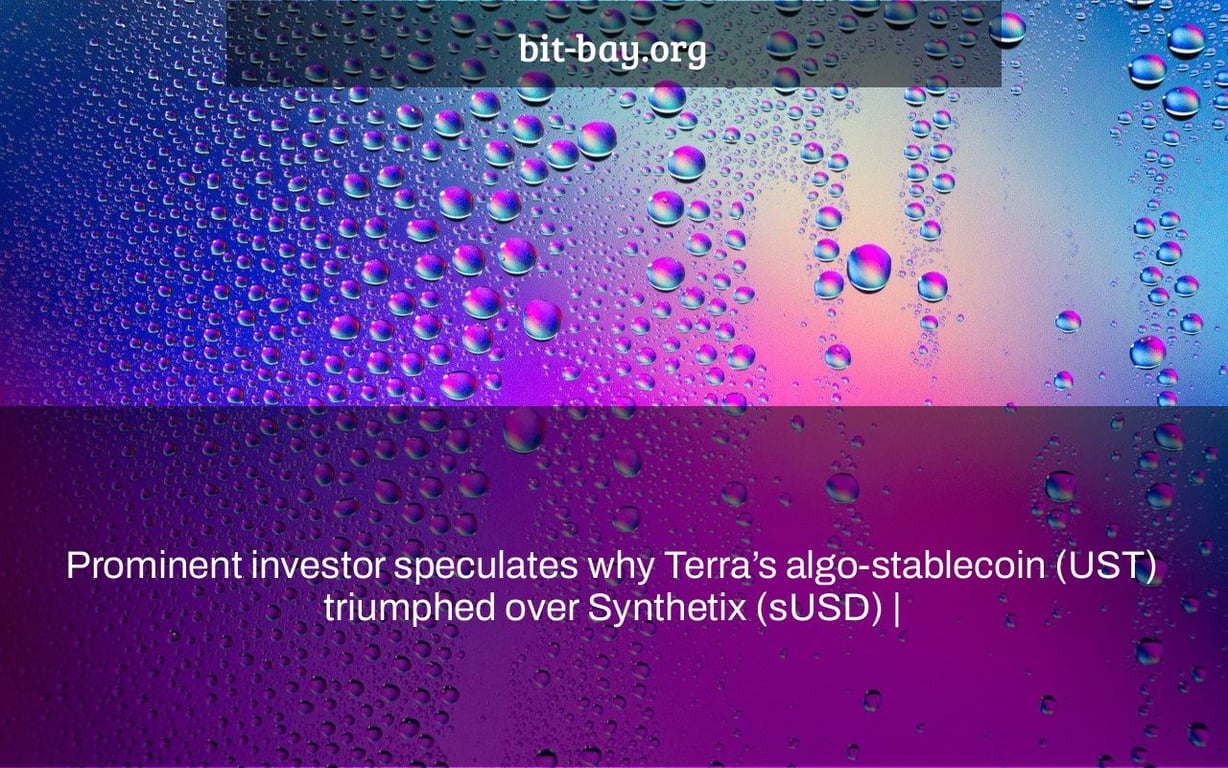 On January 18th, prominent investor and author Michael J. Tierney published a blog post regarding the recent launch of Terra's...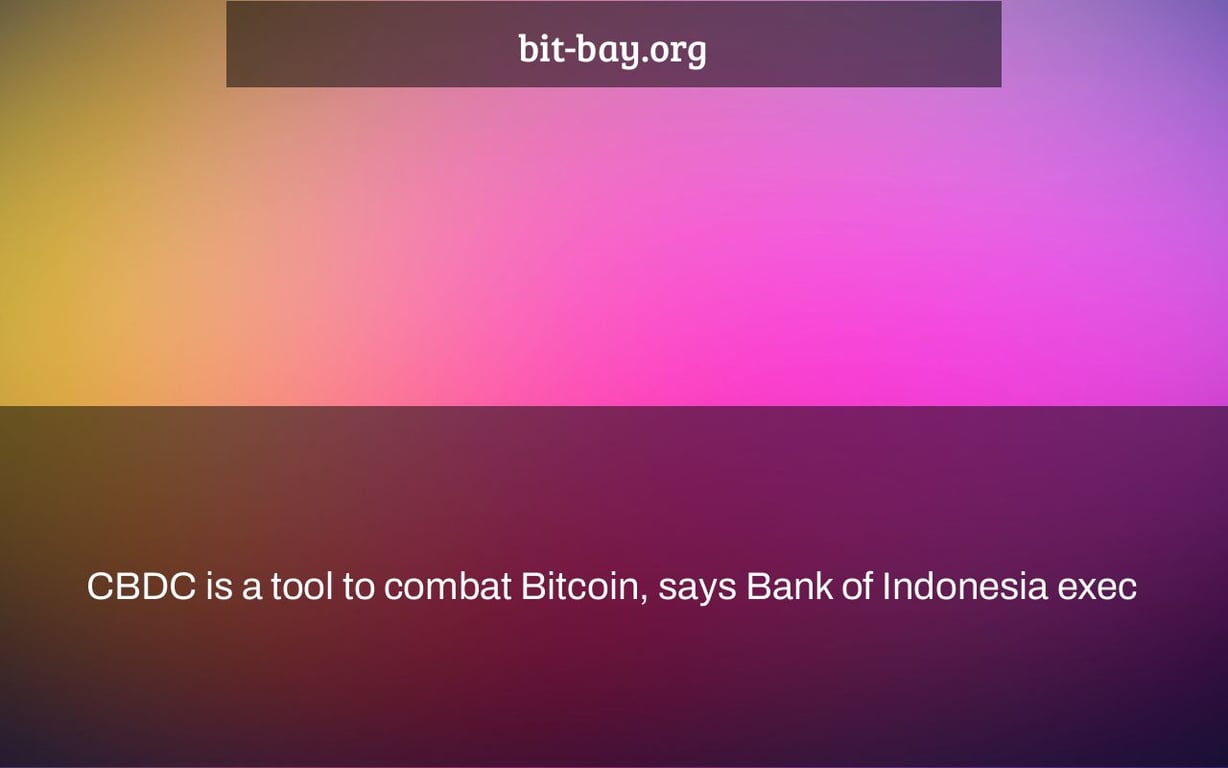 In an interview with CNBC, Bank of Indonesia's head of cash and securities solutions, Hadi Simanjuntak explained that cryptocurrency is...
The gaming industry is one of the most lucrative and fastest-growing industries in the world with over $100 billion projected...
Bitcoin is dropping fast, but could it rally before the end of December? As with any financial asset, Bitcoin's price...
As the cryptoasset market has matured, developers have sought to use blockchain technology to create decentralized applications. These Dapps are...
With the addition of $1.2 billion in bitcoin options expiring Friday, investors are expected to see a near-term price spike...