The cryptocurrency market has had a very volatile year, especially in the last few months. There are many coins that...
ICON (ICX) is a blockchain project that has been making waves in the industry. The ICX token swap was conducted...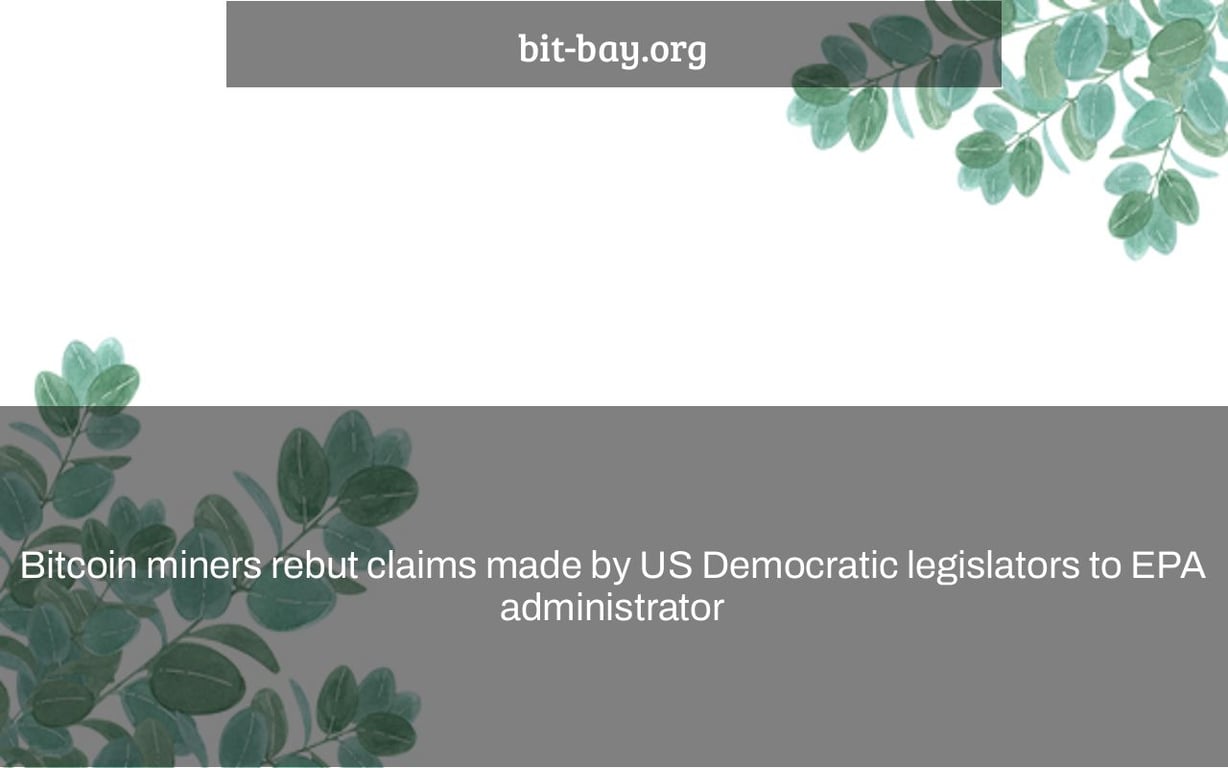 It has been revealed that two US Democratic legislators sent a letter to the EPA administrator, Scott Pruitt in which...
Google has decided to withdraw its ban on all crypto advertising. Starting in February 2018, Google will allow all types...
IOHK, a global Cardano blockchain research and development company, has announced a partnership with the Ethiopian government, according to a...
Chiliz (CHZ) is a cryptocurrency that runs on the Ethereum network. It was launched in March 2018, and it is...
Bitcoin (BTC) still has plenty of room to grow in its current uptrend and won't stop at $100,000, according to...