University of Nicosia in Cyprus is accepting Bitcoin donations to fund crypto-related activities, reports local news outlet CNA. The university...
Metaverse is a decentralized platform built on top of the blockchain that adds levels of trust, transparency and security to...
Inflation is a measure of the rate at which prices for goods and services are rising. It has been around...
A third of Americans will own Bitcoin by the end of 2022, says financial advisor and author Ric Edelman. The...
At the end of last year, Cash App dropped Bitcoin support and added a new service called Cash Payment Service....
Joe Rogan is one of the most popular names in podcasting, but he's also a cryptocurrency investor. He has been...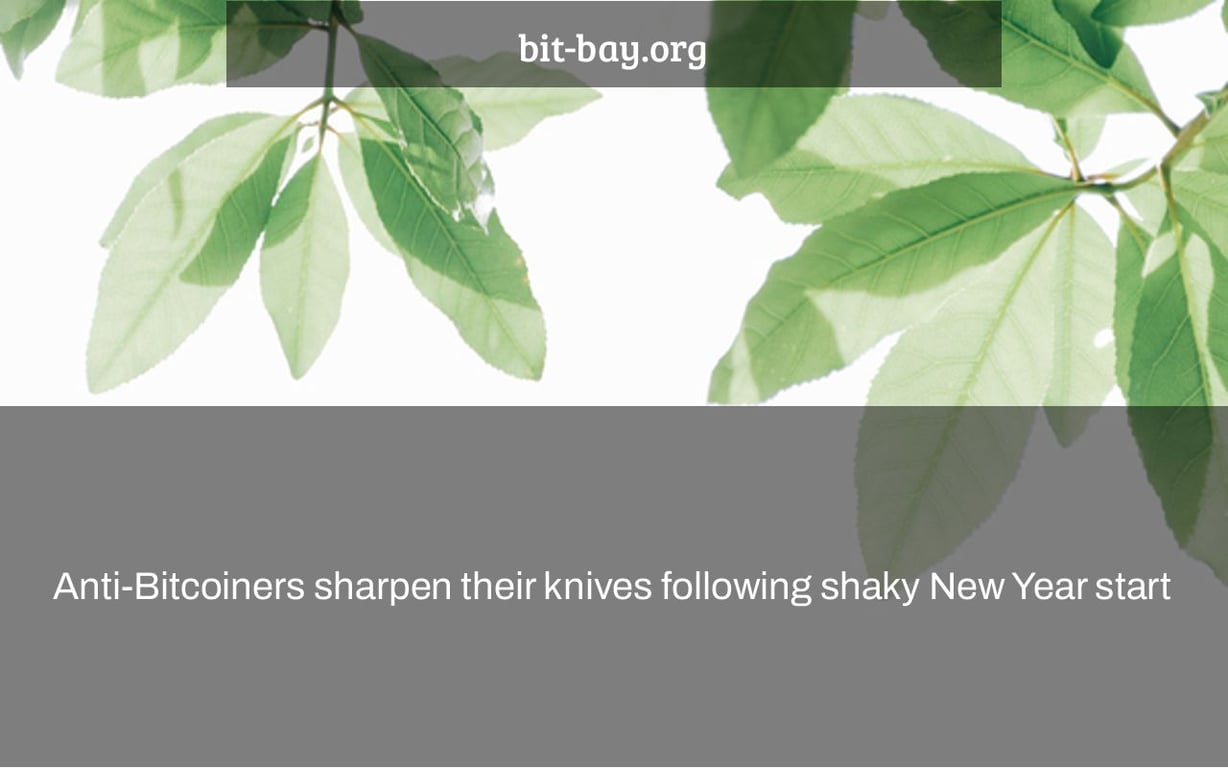 Bitcoin has surprised many, with a surge in value that exceeded $1K for the first time. An influx of new...