While Bitcoin price is rising, it's the Bitcoin Cash which has been seeing a rapid decline. The cryptocurrency market remains...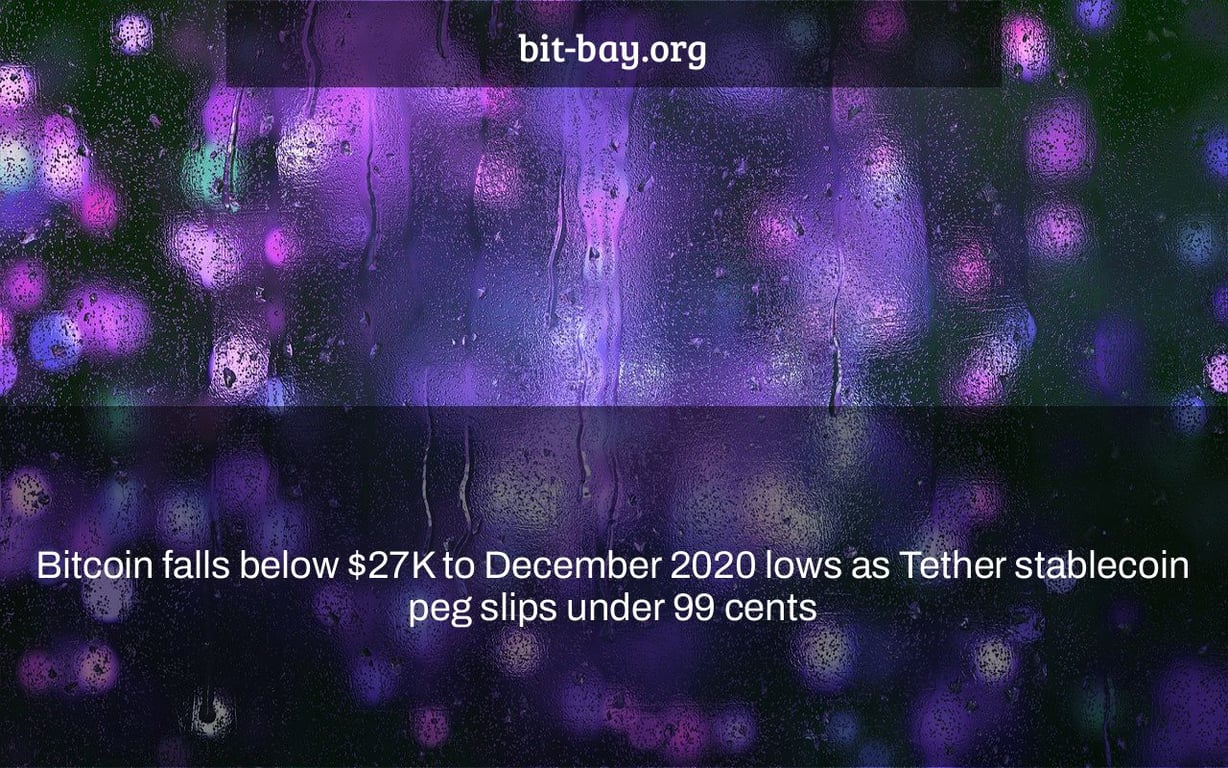 The price of Bitcoin fell to a low of around $27,000 on December 15th as the volatility in crypto markets...
On January 17, 2019, the US Department of Justice released an announcement that they have offered $15M to anyone with...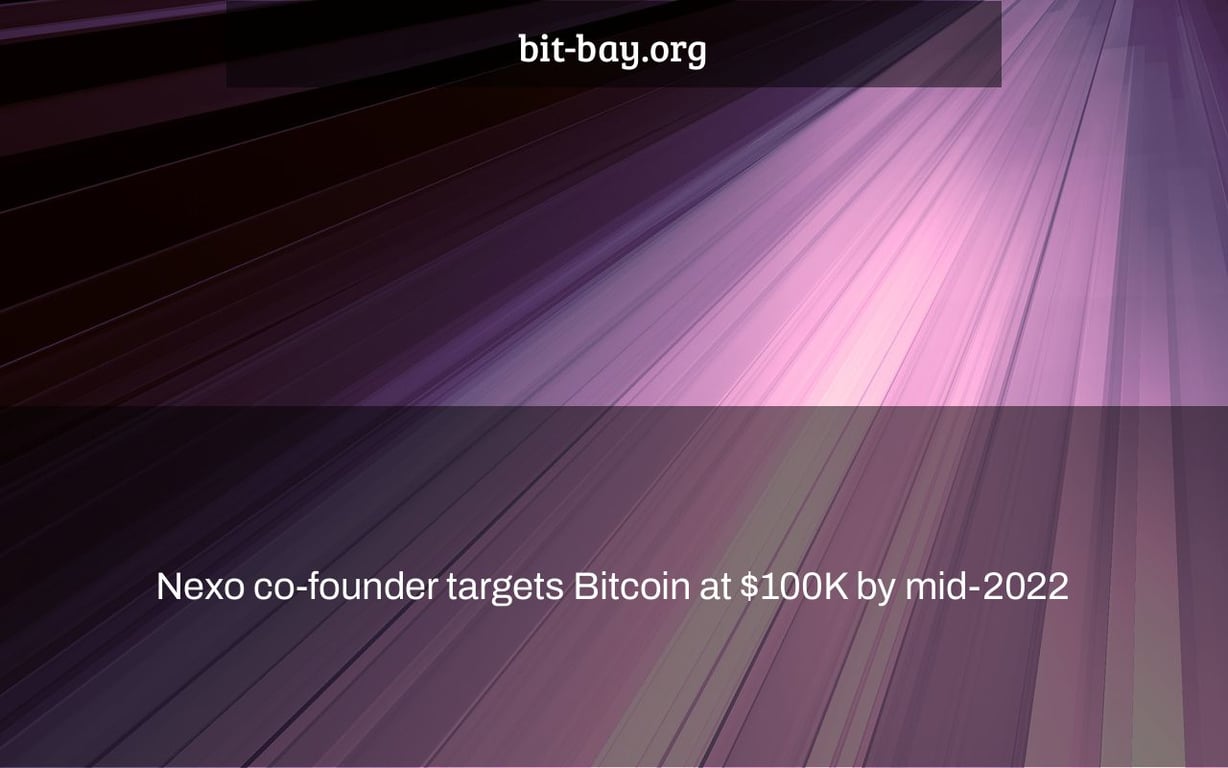 The co-founder of Nexo, a crypto-backed loan service recently announced that he believes Bitcoin will be trading at $100K by...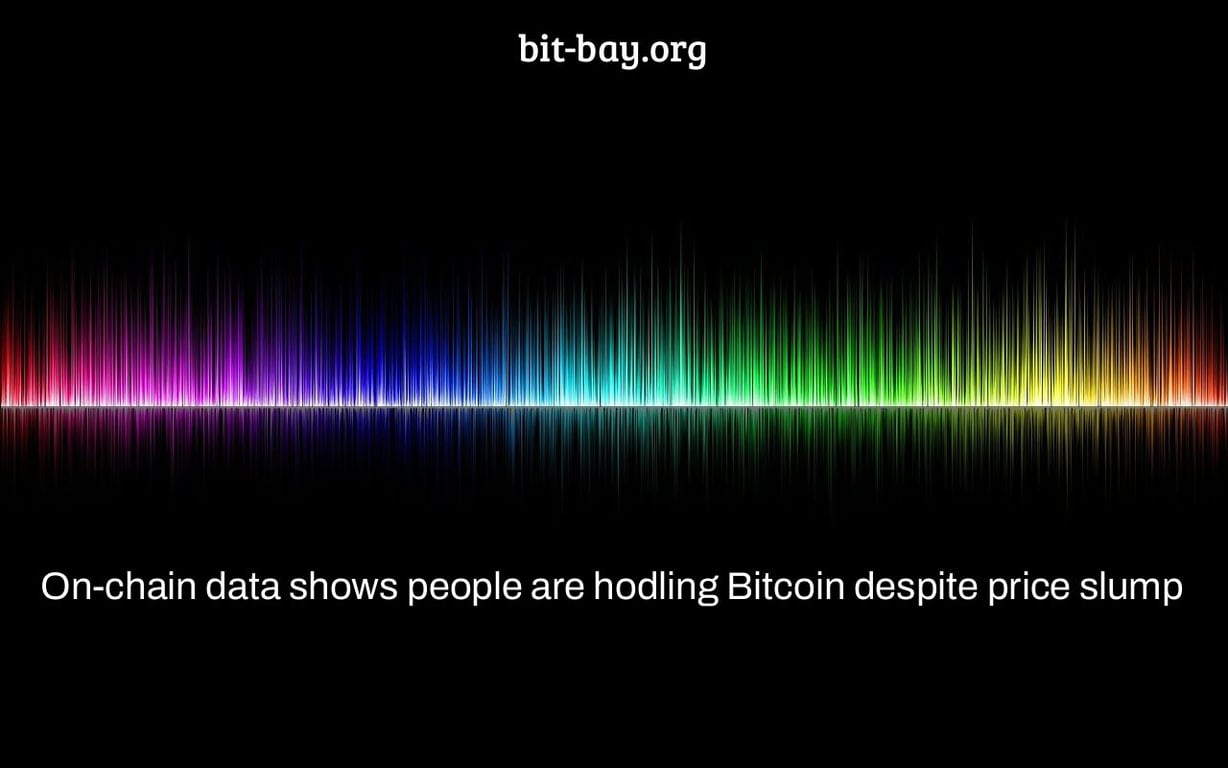 Bitcoin has seen a major price slump in recent weeks, but the amount of people who still own bitcoin remains...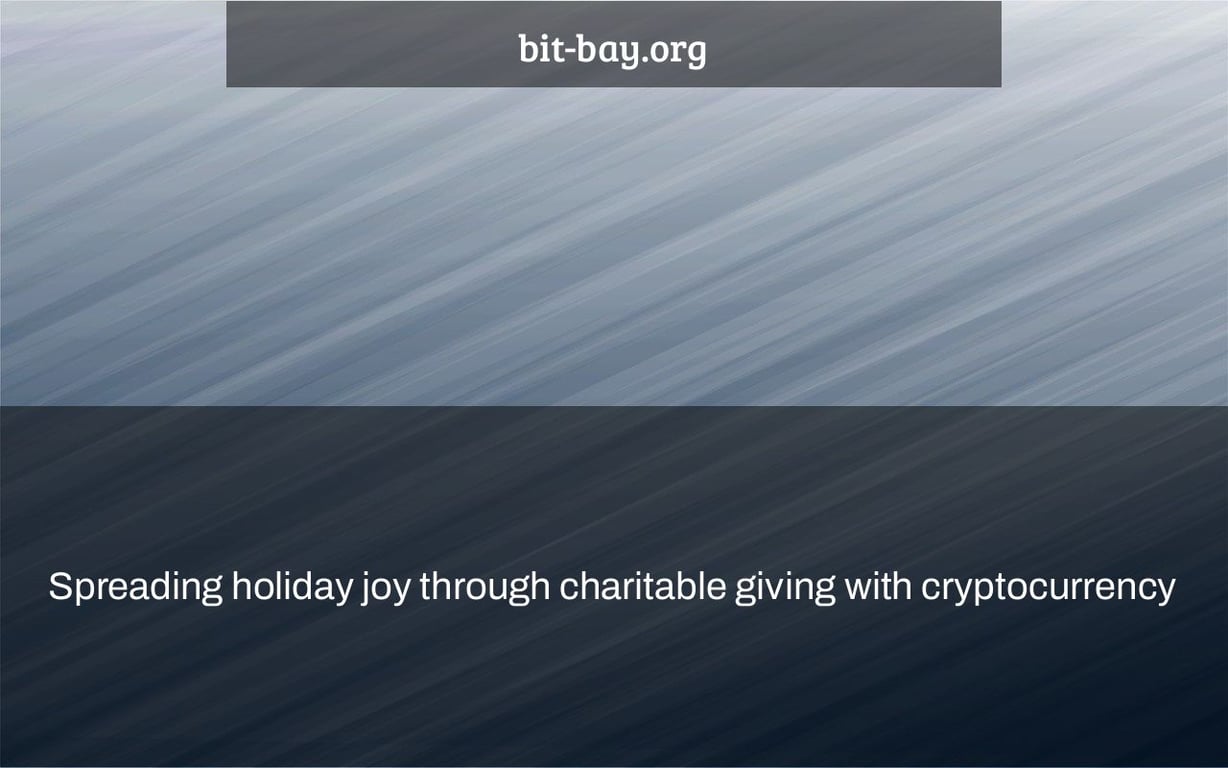 Bitcoin is a decentralized payment system which currently operates on the blockchain. It was first released in 2009 and is...
While some media outlets paint the crypto craze as a bubble, 44% of student loan borrowers plan to invest in...