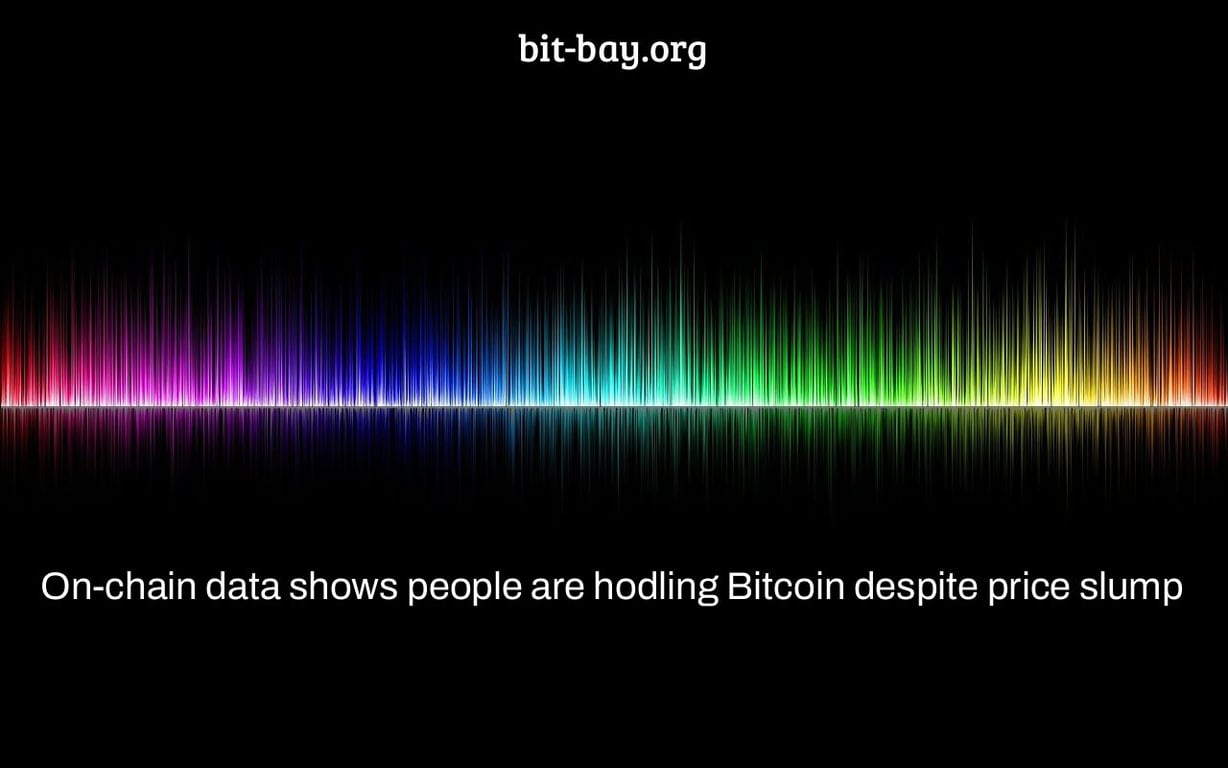 Bitcoin has seen a major price slump in recent weeks, but the amount of people who still own bitcoin remains...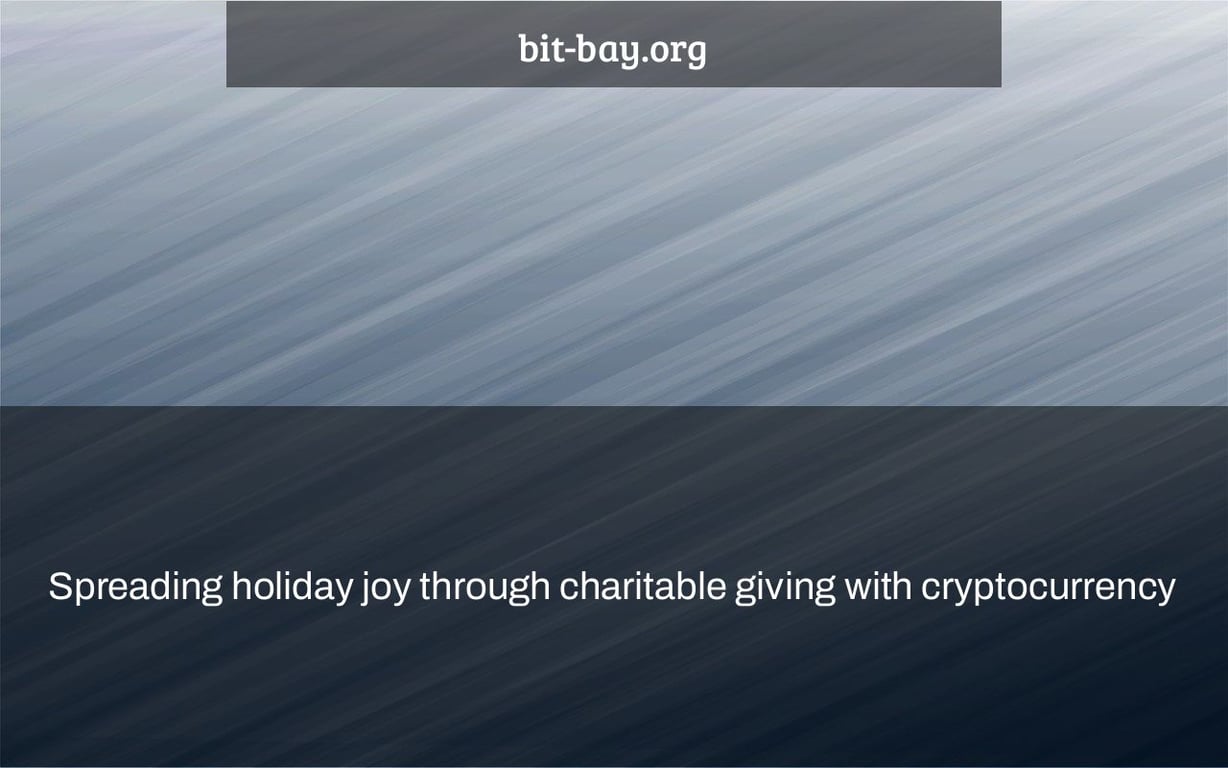 Bitcoin is a decentralized payment system which currently operates on the blockchain. It was first released in 2009 and is...
While some media outlets paint the crypto craze as a bubble, 44% of student loan borrowers plan to invest in...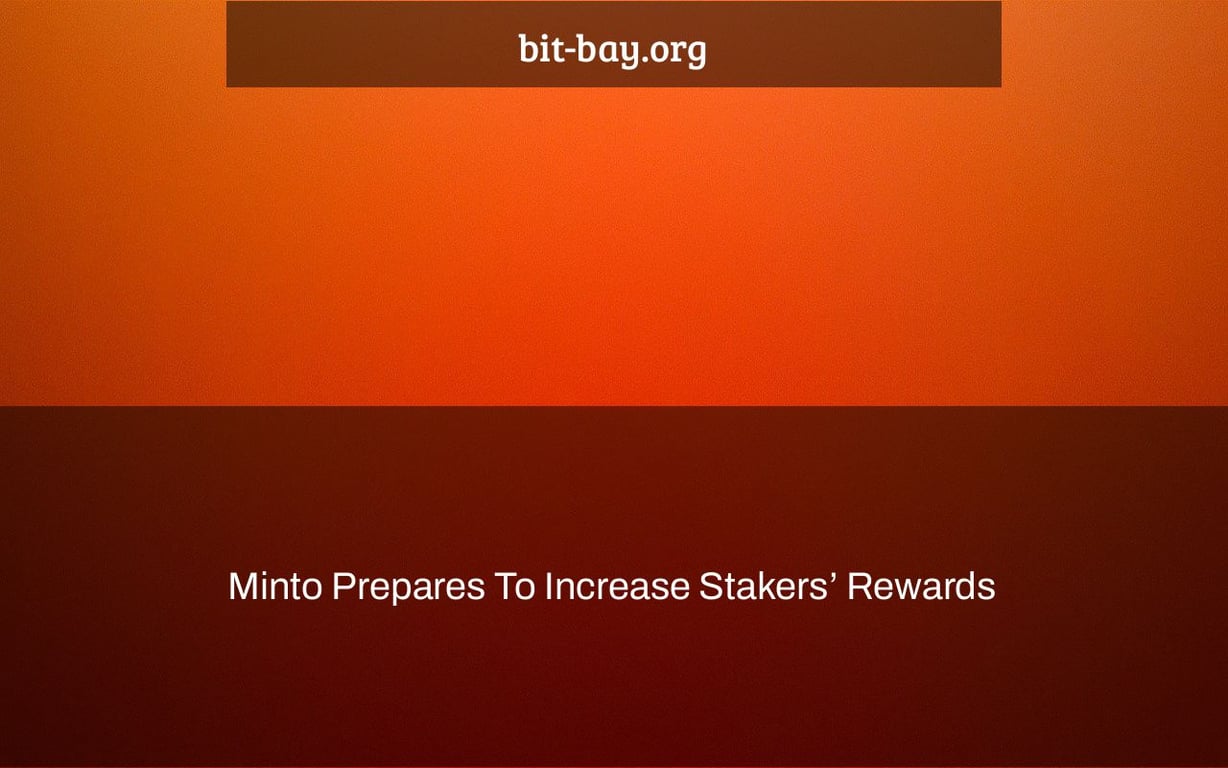 When Minto, a decentralized platform for idle computing power, began operating in November 2018, developers were excited about the prospect...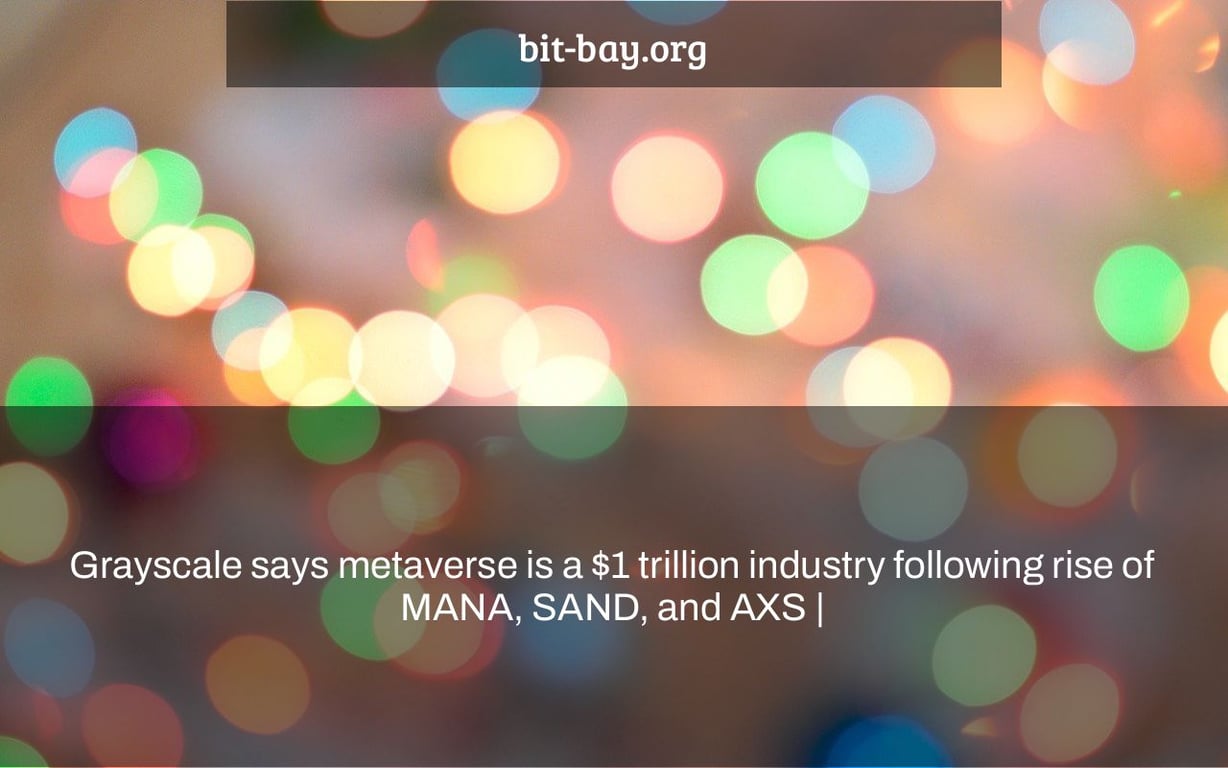 Metaverse has experienced strong gains in its market cap since the start of 2018. How will this shift affect the...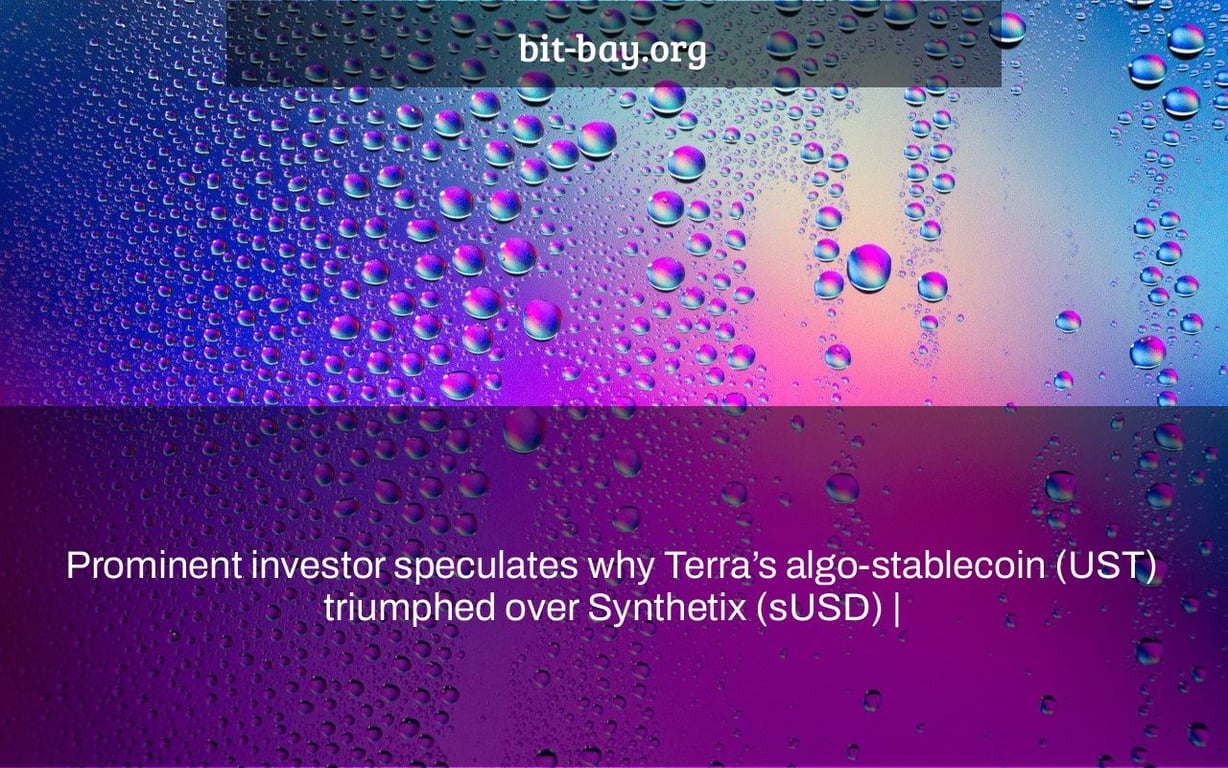 On January 18th, prominent investor and author Michael J. Tierney published a blog post regarding the recent launch of Terra's...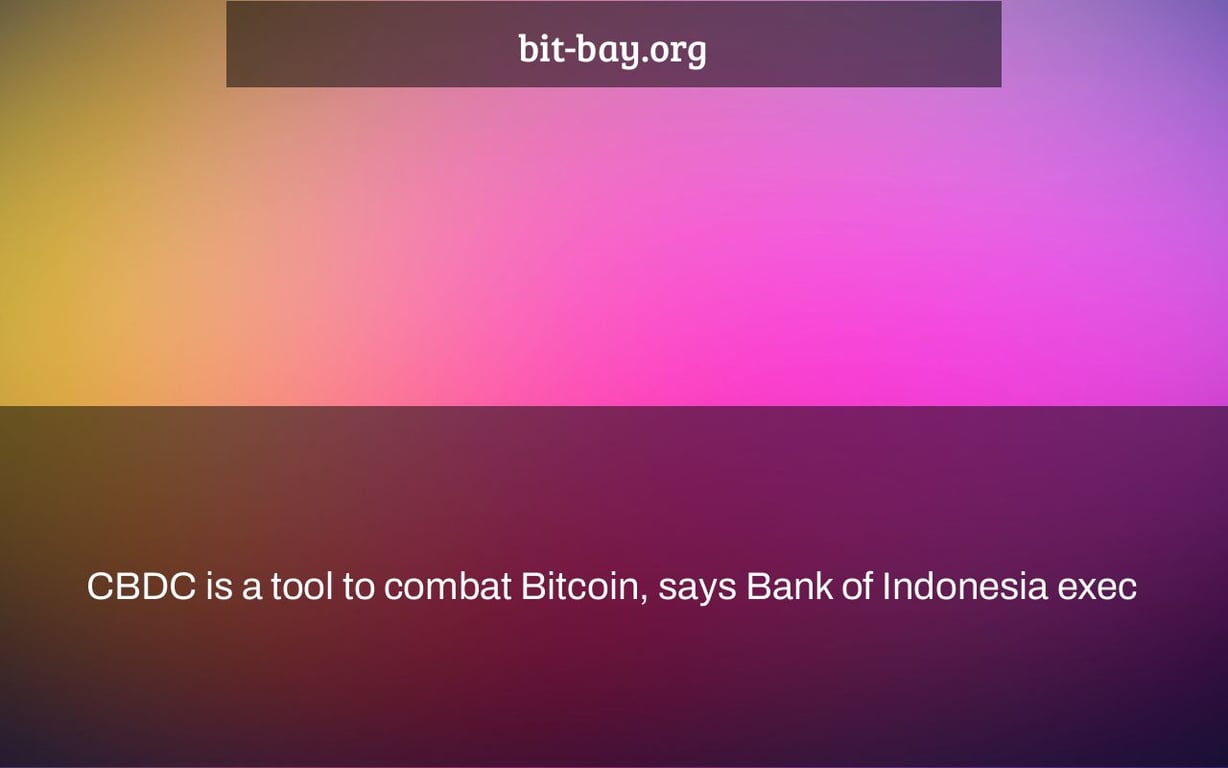 In an interview with CNBC, Bank of Indonesia's head of cash and securities solutions, Hadi Simanjuntak explained that cryptocurrency is...